"The essence of trauma isn't events, but aloneness within them." — Bonnie Badenoch
---
Psychotherapy
Louise's therapeutic approach is eclectic and person-centred, with treatment being tailored to the individual needs of each client. Louise adopts a range of evidence-based therapeutic modalities including Schema Therapy, Psychodynamic Therapy, Acceptance and Commitment Therapy (ACT), Eye Movement Desensitisation & Reprocessing (EMDR), mindfulness and somatic-based therapies, and Dialectical Behaviour Therapy.
Areas of practice include:
Complex trauma
Attachment and relationship issues
Anxiety and stress-related issues
Depression
Adjustment difficulties
Disordered eating and body image
Grief and loss
Louise values lifelong learning and regularly engages with personal and professional development opportunities.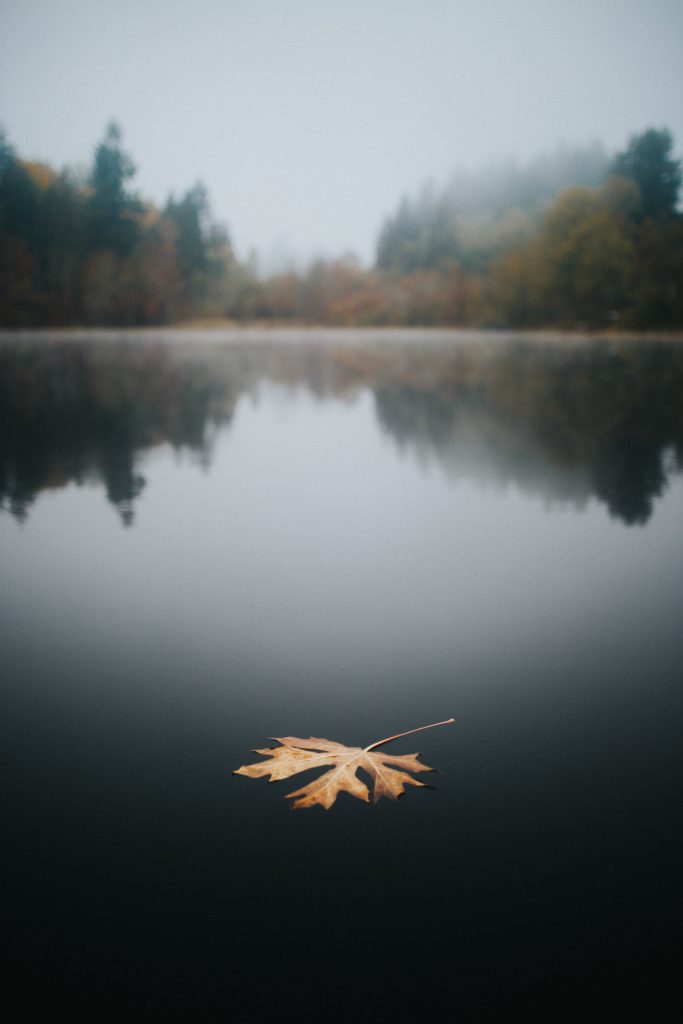 ---
"When we are no longer able to change a situation, we are challenged to change ourselves." — Viktor Frankl
---
Clinical Supervision
As a Psychology Board of Australia approved supervisor, Louise offers individual clinical supervision for psychologists, social workers, and other health care professionals and students. Both in-person and online appointments are available.